Save money on shipping and spend less time waiting for your sewing pattern to arrive in the mail and more time shopping at the fabric store!
They'll love the toys you made just for them!

Using our online sewing patterns, create handmade keepsakes for them that will make their faces light up with glee. Our sewing downloads make great gifts, and we know you love sewing toys for your favorite little ones.
Get our digital pattern e-book in our Etsy shop and follow along with our video tutorial!
Let's Stitch It Up Together!
🙂 ETSY Shop ...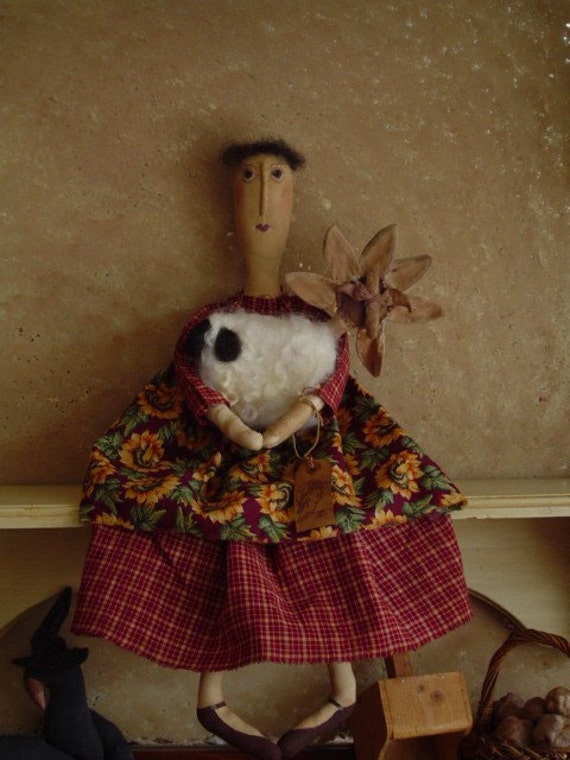 <