We update our free stuff daily and contact our mailing list daily. Please be careful when giving information over the internet, ordering products or answering surveys.

Includes three hangers for special dresses, costumes, and outfits. Top surface is a nice place to keep your doll's hairbrush and hat. Solid panel construction keeps all your stuff inside – nothing falls out the back, sides, or bottom. Realistic look of the hangers adds to the fun.Open area in center of each hanger is great for hanging belts, scarves, or pants. Spot clean the fabric as needed and air dry. Wipe the frame and hangers clean as needed with a lightly dampened cloth and dry thoroughly. Fabric-accented doors open to a clothes rack for careful storage of your doll's beautiful wardrobe. Fabric is a poly/cotton blend and is securely attached to the door frames. Hook-and-loop tape latches keep doors closed.
Made of durable wood and wood composite materials. Easily accomplished in a few minutes with a screwdriver. Doll clothes shown with the hangers not included. Seems like it will last through childhood.
I ordered (as suggested by another reviewer) are actually a little too large and the doors only close if the hangars are put in at an angle. But when you open the doors to the main compartment, the bottom is open to store shoes behind the fake drawer. There was a lot of chips in the paint which is my main issue. It takes two people to put it together because of how flimsy it is. The drawers are also fake, which is weird but not a deal breaker.
I had to add glue to put them back together. It wasn't the end of the world and the closet came out okay for her dolls. The product itself is cute and goes together easily. The included hangers are made of wood, and also very cute.
I thought that it was still worth it for the price and it ends up looking cute, but my complaints are: 1. The important parts that my niece will actually touch, like the door knob, are fragile.
I still think that the price and the look of it outweigh the complaints by a lot.
I like the doors and curtains -- the hangers, too.
I looked at many other styles and brands before choosing this one.
I especially liked the wood veneer which is sturdy. Wished the drawers opened -- that would have made the piece much better. The "drawers" at the bottom are not functional and it's just curtains in the door and not glass or plastic or anything.
Two Elves From One Panel!?

Get the Panel here!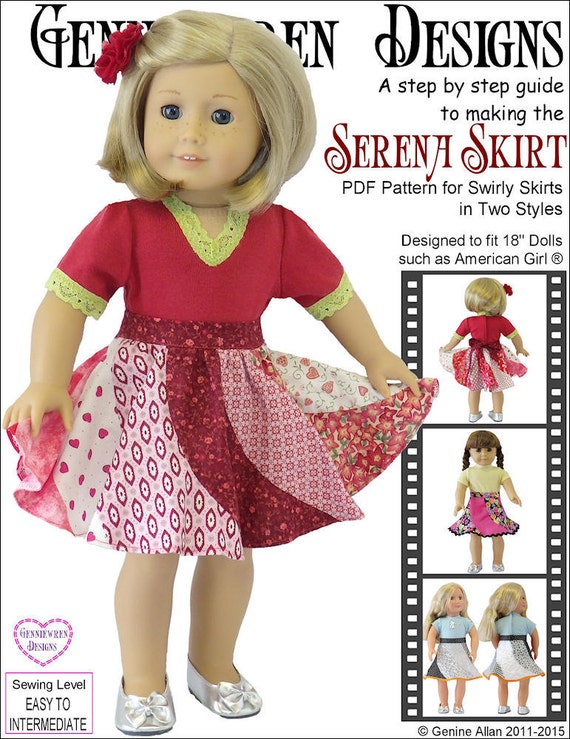 <