Please select one from the options below. Our display cases with a wooden base have a wooden trim around the outside of the base.

This wooden trim provides a 5mm high lip around the outside which is what stops the display cover from being pushed, or sliding off. This gives a choice of fifteen different colour combinations, which should be enough to suit your displayed item and the room surroundings. The lower base has plastic feet on the bottom to raise it slightly off your surface to prevent damage to your surface or the bottom of the display base. This is larger than the size of the display cover, so the cover will sit on top of this piece.The upper part of the base is slightly smaller, so it fit inside the display cover, thereby stopping the cover from sliding off the base. This type of base is available in black, white or clear acrylic. This is why the four rubber feet are supplied loose, so you can decide which way to use it, then put the feet on the bottom yourself.
We can make a custom display case in any of the styles listed on our website, so you can have the perfect fit for your display.
You can see a bit more information about the display case styles available from us by viewing our display case styles page. If the price is ok then just add it to your cart.
If you have any questions then please do not hesitate to contact us. Gives a professional appearance to doll for resale... Ideal for figure cases, dolls and model...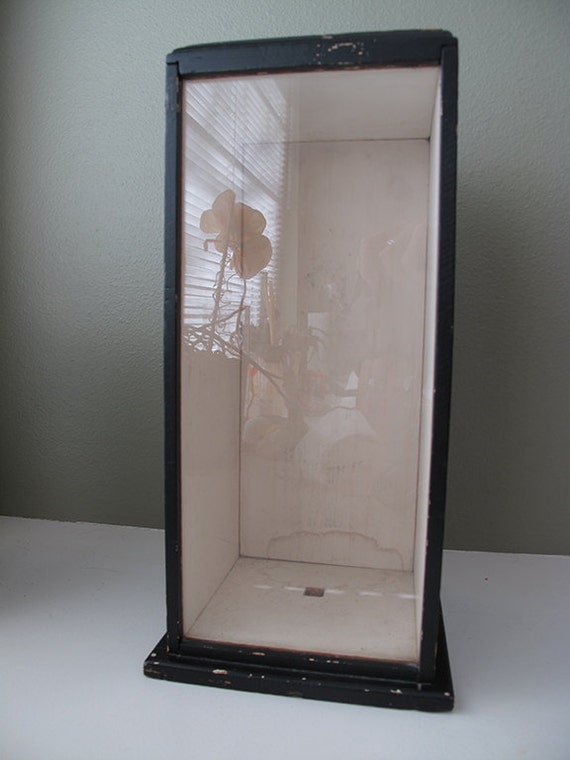 <