You can also gift these to friends and family who have girls, and they will sure be thankful for another way to distract their children!
I would love to share my sewing journey with you.

I took time to come up with the tutorials so please use them for yourself or for gifts and not to sell.
Step by Step instructions on how to make a fabric basket. It is great to store craft items, wool and dollmaking tools. ☼ The FREE ...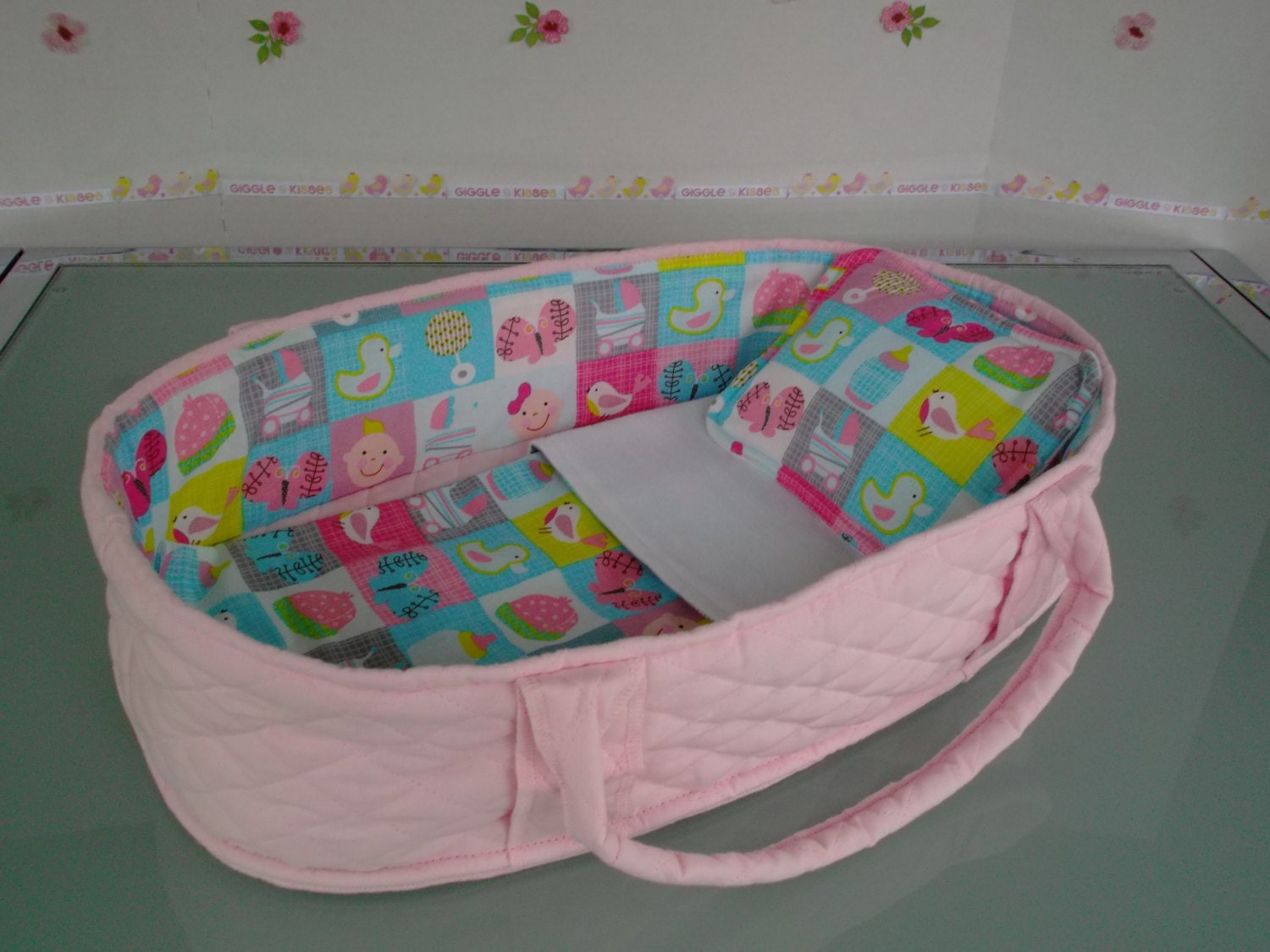 <